The Power of Staging A Home To Sell
Before and After
|
03/26/21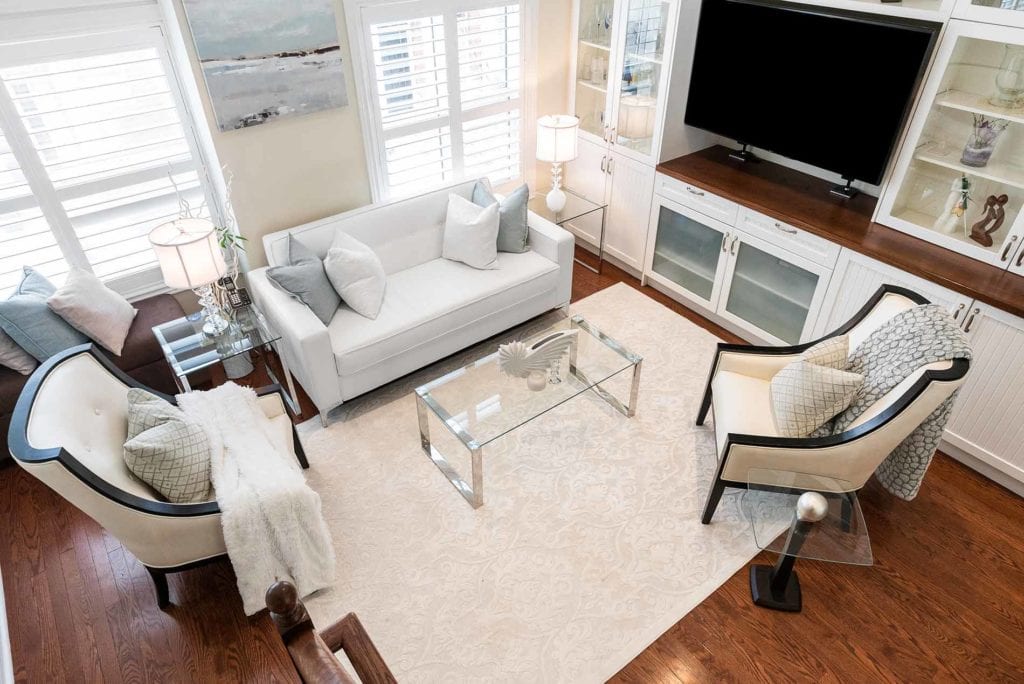 Some of these homes have had improvements beyond just basic staging—in fact, some have actually had a substantial facelift. Either way, it's important to know how staging can elevate your home in Toronto's competitive market.
Today's post is called the power of staging, because our team really does feel that staging is a powerful marketing tool. If you want to sell your home fast, and for top dollar, you need to understand the way buyers think. Since human beings are typically visual creatures—and because buyers tend to see a lot of properties in a short timeframe—it's important to make your home stand out from the crowd. Even if the market is super hot and your house has good bones, you'll still be able to demand a higher price if it's staged properly.
Over the years, our team has helped a lot of West Toronto homeowners market and sell their houses for well over the initial asking price. Lucky for you, we also work with plenty of buyers and know exactly what they're looking for when they search for a home.
We know buyers are trying to visualize themselves in any home they tour—and of course, since they're hoping to upgrade, they expect the property to be to be clean, beautifully organized, and immaculately decorated.
To emphasize how powerful staging can be when you market your West Toronto home, we've put together a few of our favourite before and after images. Take a look to see how impactful these transformation can be!
Before:
Since colour and floral prints won't appeal to every buyer, we wanted to create a more neutral aesthetic.
After:
New floors, new paint, new furniture—whole new room!
Before:
Traditional decor, in dark colours tends to make the room look smaller.
After:
Light, bright, and ready for a young family.
Thinking Of Selling Your West Toronto Home?
We can help. Contact us today for a one-on-one marketing consultation.